Check out the latest news from BABS.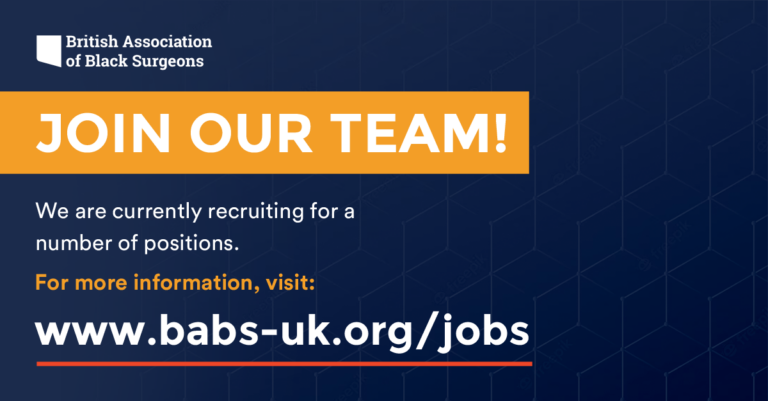 We are excited to announce that the BABS team is expanding. We are recruiting for a number of volunteer positions,...
Read More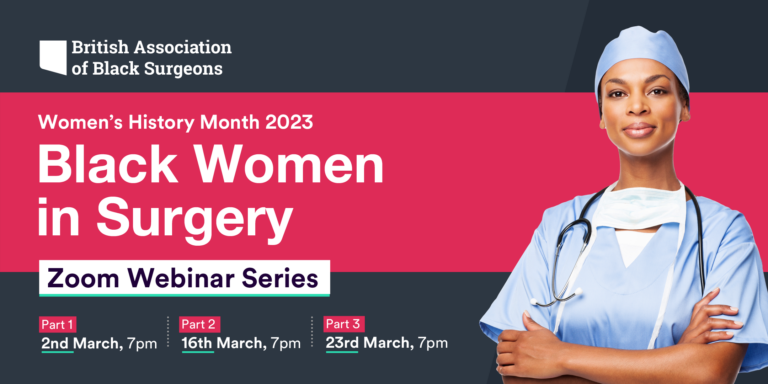 In celebration of Women's History Month in March, BABS will host a Zoom series to raise awareness of Black women...
Read More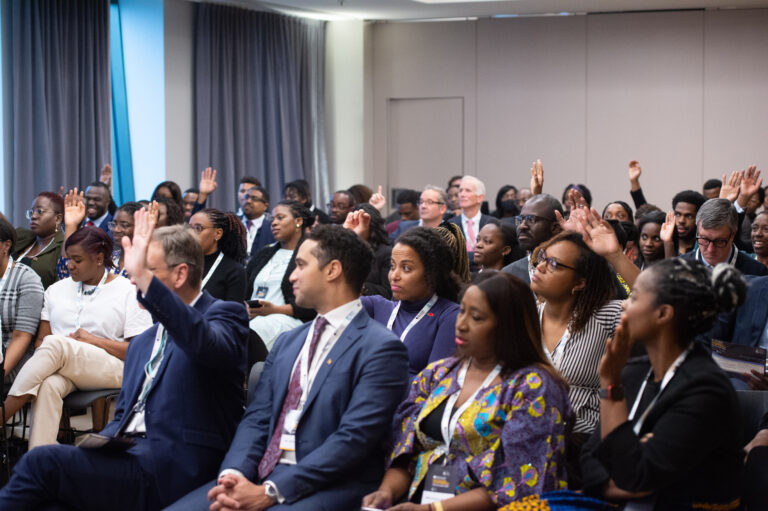 Thank you to everyone that attended the BABS Inaugural Conference, which took place on November 15th at The View, RCS...
Read More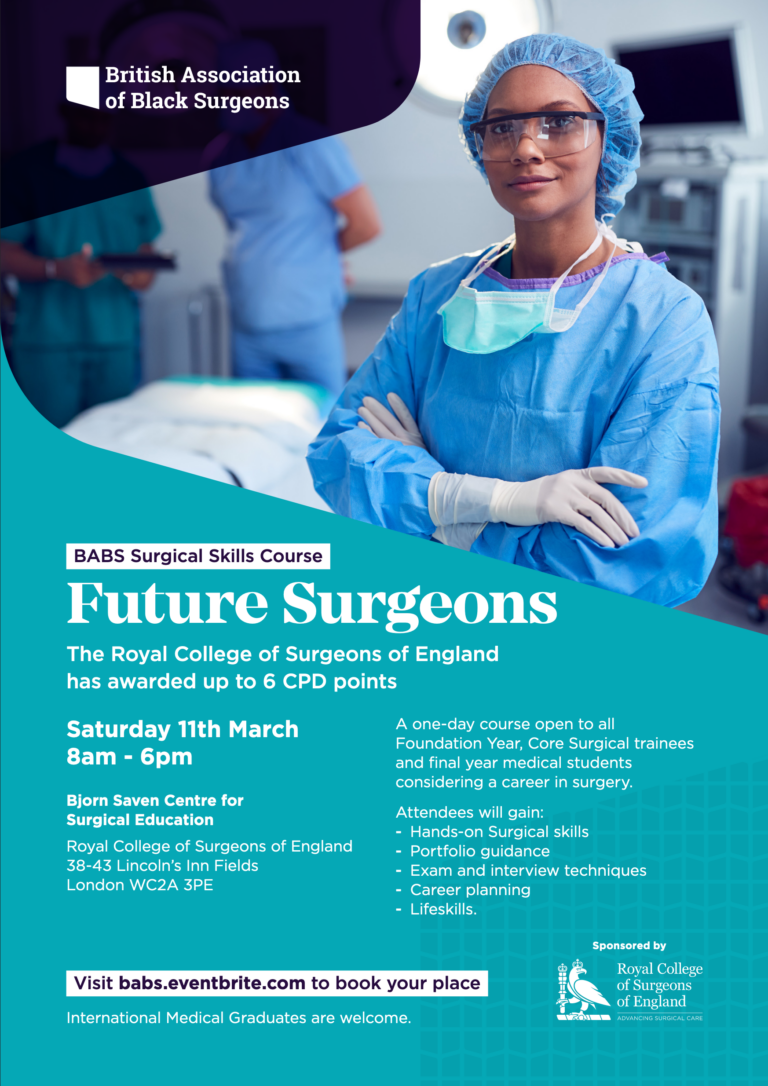 Check out our one-day course open to all Foundation Year, Core Surgical trainees and final year medical students considering a...
Read More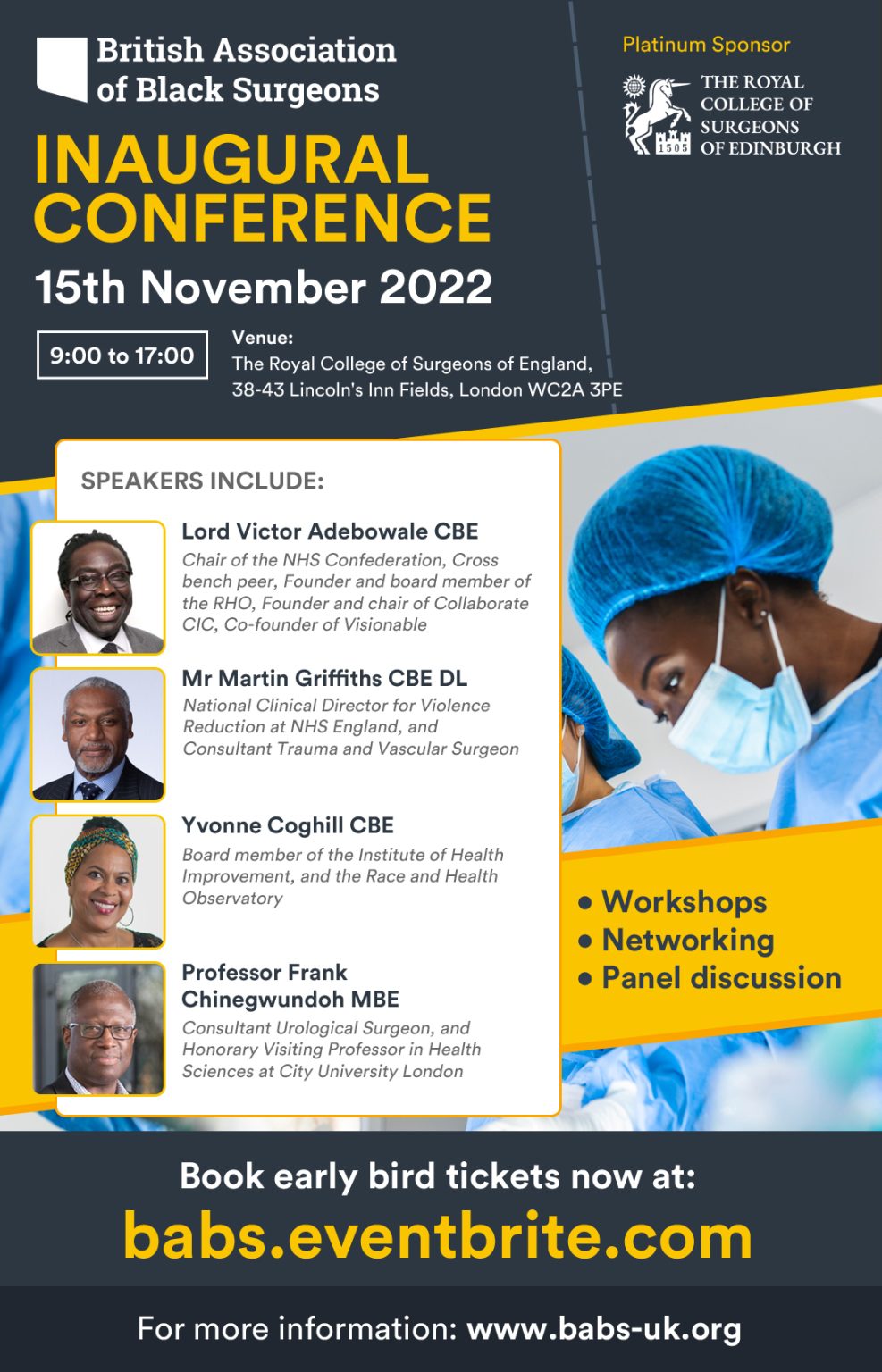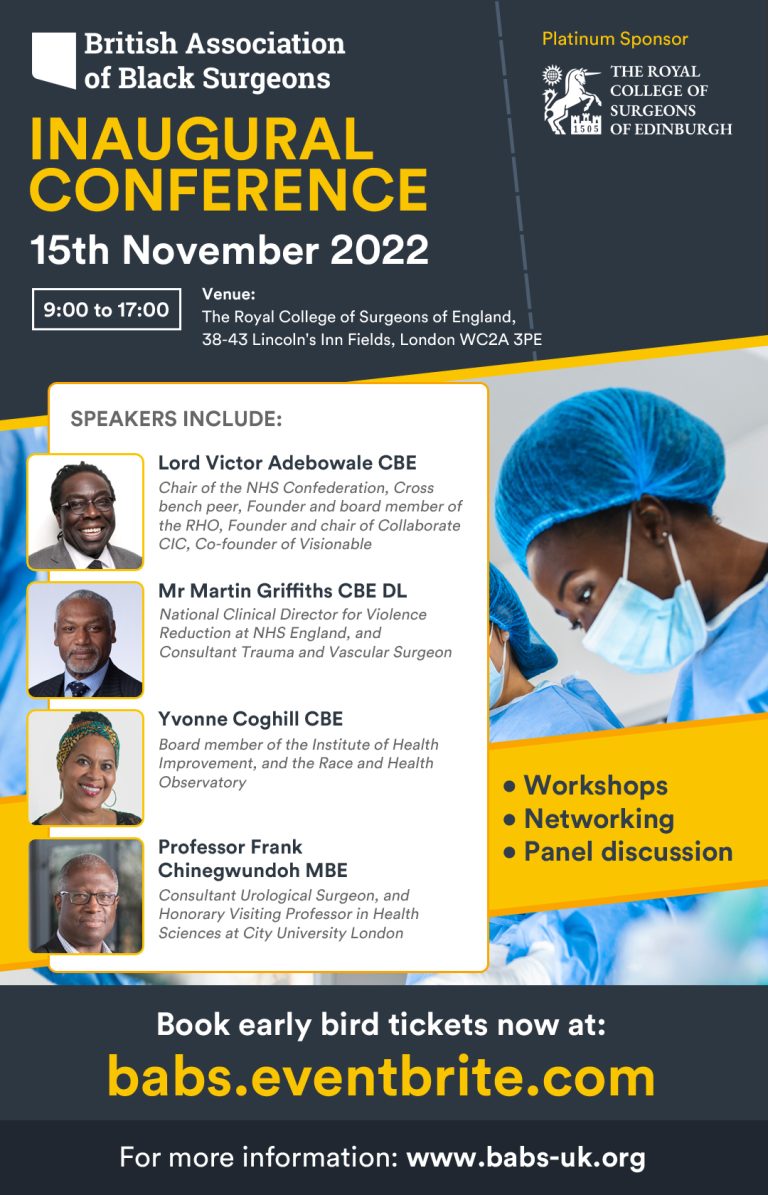 The BABS annual conference is an exciting opportunity to learn more about the association whilst catching up on the latest...
Read More